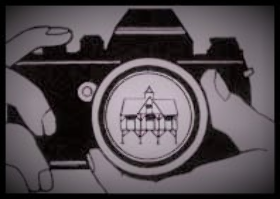 Market Harborough Photographic Society
05 June 2019
MH Photographic Society
MHPS are really happy to be part of the Harborough Lotto Project.
Already the extra income has allowed us to move to a more user friendly venue.
It has enabled the less able photographers to attend our events and meetings.

Our Society wants to move forward and to grow our Lotto income.
This will allow us to attract high quality speakers and lecturers to the society.
We have already moved our website to a new host, which has allowed us to link with our Facebook site.

Every year in October, we hold an Exhibition of Photography in St Dionysius Church.
Bryan
To support Market Harborough Photographic Society
https://www.harboroughlotto.co.uk/support/market-harborough-photographic-society/buytickets
Our causes are on track to raise £37,970.40 this year
1,217 tickets of our 3,380 ticket goal
More top stories

Lutterworth Community Transport going above and beyond during covid
Lutterworth Community Transport whilst continuing to provide car journeys for essential health appointments in the last year, also redeployed their resources to help in the community where possible. A...
15 April 2021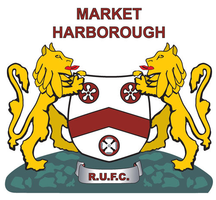 MH Rugby Union Football Club supporter scoops £2k win on Lotto
On Saturday 6th February, we celebrated our 4th supporter winning £2k on the Harborough Lotto. This time, the winner was supporting MHRUFC. We caught up with them this week and asked what encour...
10 February 2021
Back to full list
Our causes are on track to raise £37,970.40 this year
1,217 tickets of our 3,380 ticket goal