Lutterworth Community Transport going above and beyond during covid
15 April 2021
Lutterworth Community Transport whilst continuing to provide car journeys for essential health appointments in the last year, also redeployed their resources to help in the community where possible. Assisting the local Crisis Group with logistics, providing Foodbank deliveries and bus trips to vaccination centres are just some of the initiatives they have been involved with.
Thankfully their ever willing volunteer drivers have proved as dependable as ever and enabled Lutterworth Community transport to conduct such activities – for which we are very grateful.
Their combined efforts have been recognised and valued by many of their supporters including local authorities.
We caught up with Roger from Lutterworth Community Transport to see what a difference fundraising through the Harborough Lotto has been to them.
"As a worthy cause within the district, we are a beneficiary of the 'Harborough Lotto'! Organised by Harborough District Council, this is a weekly on-line lottery, with all funds raised going to good causes that benefit the local communities in Harborough. We have already received substantial amounts as a result of this – so thank-you to all of you who have been supporting us by playing. To prove it works, we had a winner of £250 last week – so the Easter eggs were are on them!
If you do take part, please don't forget to nominate Lutterworth Community Transport as the cause to receive the proceeds. Good luck!.."
To support Lutterworth Community Transport please follow https://www.harboroughlotto.co.uk/support/lutterworth-community-transport
Our causes are on track to raise £38,469.60 this year
1,233 tickets of our 3,380 ticket goal
More top stories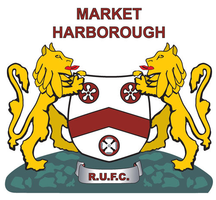 MH Rugby Union Football Club supporter scoops £2k win on Lotto
On Saturday 6th February, we celebrated our 4th supporter winning £2k on the Harborough Lotto. This time, the winner was supporting MHRUFC. We caught up with them this week and asked what encour...
10 February 2021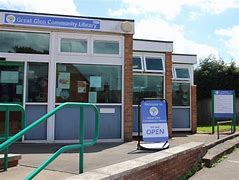 Great Glen Community Library - benefitting from the Harborough Lotto
On Saturday 3rd October, a supporter of Great Glen Community Library, scooped a £250 winning ticket. We caught up with Gillian Townsend who helps run the library and asked her how being part of ...
22 October 2020
Back to full list
Our causes are on track to raise £38,469.60 this year
1,233 tickets of our 3,380 ticket goal