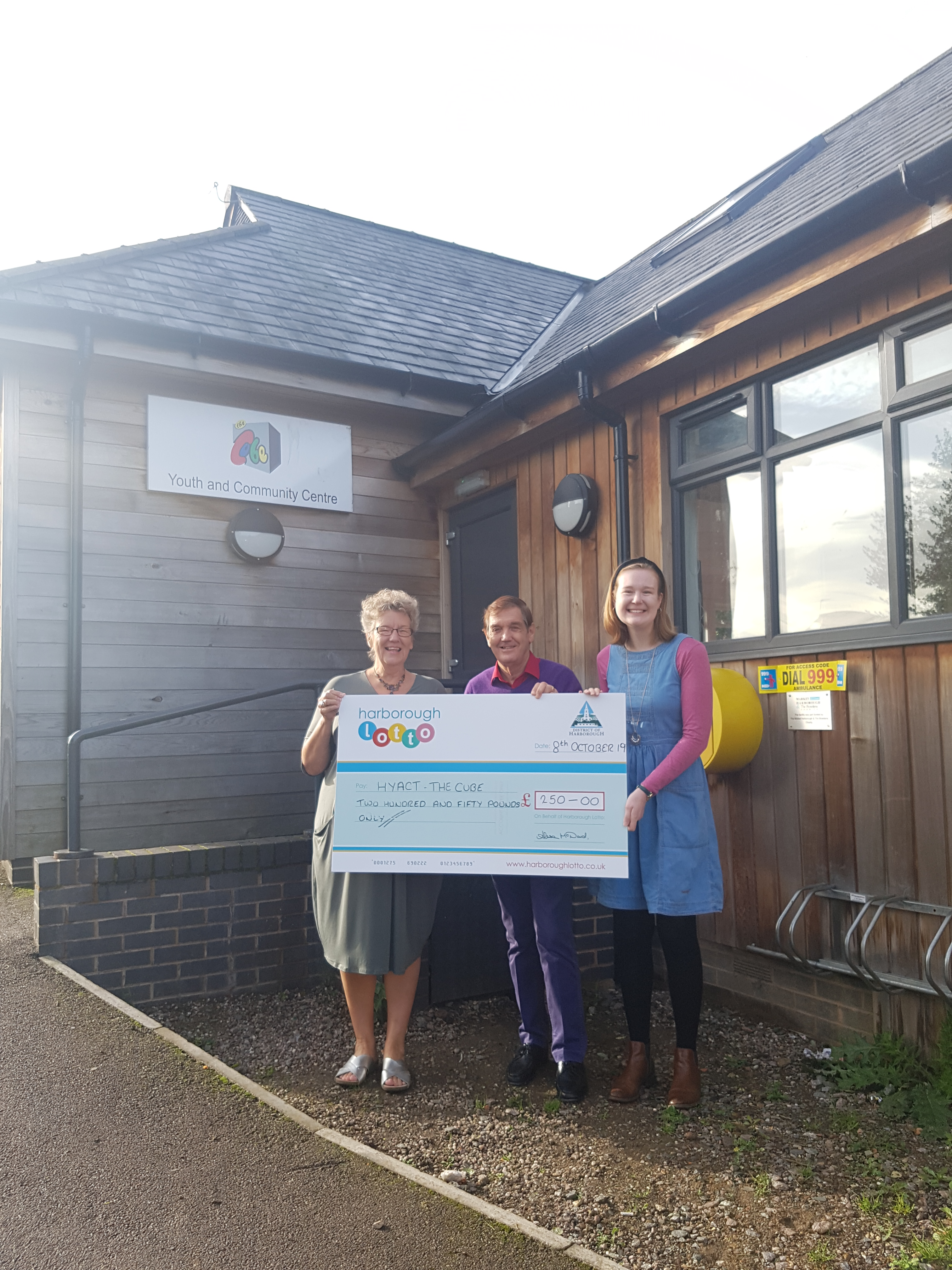 Congratulations to HYACT - The Cube
08 October 2019
Congratulations to HYACT – The Cube for winning the £250 cash prize in our Harborough Lotto sign up competition in conjunction with the Lotto's 1st birthday celebratory year.
Good causes were invited to sign up between the months of June and July 2019 and be approved to be entered into the draw.
Cllr Michael Rickman, the portfolio holder, presented a cheque to Charlotte Cooper & Julie Dunne at The Cube, Symington Recreation Ground, Market Harborough today.
They were delighted and will be using the funds to provide wellbeing and craft activities for young people.
Our causes are on track to raise £37,970.40 this year
1,217 tickets of our 3,380 ticket goal
More top stories

Lutterworth Community Transport going above and beyond during covid
Lutterworth Community Transport whilst continuing to provide car journeys for essential health appointments in the last year, also redeployed their resources to help in the community where possible. A...
15 April 2021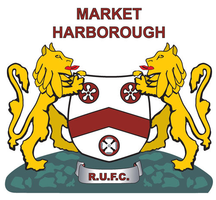 MH Rugby Union Football Club supporter scoops £2k win on Lotto
On Saturday 6th February, we celebrated our 4th supporter winning £2k on the Harborough Lotto. This time, the winner was supporting MHRUFC. We caught up with them this week and asked what encour...
10 February 2021
Back to full list
Our causes are on track to raise £37,970.40 this year
1,217 tickets of our 3,380 ticket goal