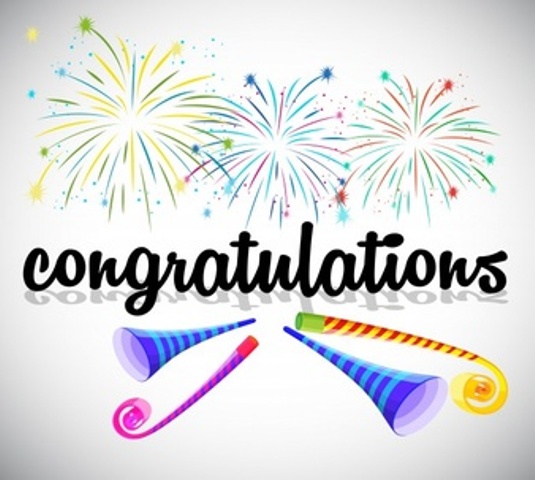 Oadby resident scoops £250 winning ticket
21 October 2020
Oadby resident Brian Arnold scooped £250 win on Saturday 3rd October while supporting Great Glen Community Library. We caught up with Brian and asked him why he played the Harborough Lotto.
I chose to donate to the Great Glen Community Library for a number of reasons. Firstly, because it was a local service which is used by many adults and children. It is run entirely by volunteers. I have always had an interest in local voluntary organisations especially where young people are involved. For over 20 years I was the Honorary Treasurer of the Leicestershire Scout Association, which caters for both boys and girls. It gave me an opportunity to pay something back to the movement which had benefitted me and my wife and children.
Although I live in Oadby, I support the Great Glen Community Library because I believe it is necessary to keep our local libraries running. My son, Martin, lives in Great Glen and he helps in the library on some Saturday mornings. I feel that there are many worth-while organisations in Leicestershire like the local library and would encourage everybody to contribute both financially and/or by volunteering their services.
I am a pessimist by nature, and winning the lottery was a big surprise. I am sure that my family will help me to spend it wisely.
Our causes are on track to raise £37,970.40 this year
1,217 tickets of our 3,380 ticket goal
More top stories

Lutterworth Community Transport going above and beyond during covid
Lutterworth Community Transport whilst continuing to provide car journeys for essential health appointments in the last year, also redeployed their resources to help in the community where possible. A...
15 April 2021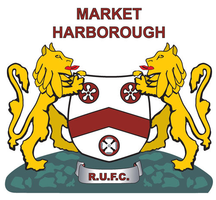 MH Rugby Union Football Club supporter scoops £2k win on Lotto
On Saturday 6th February, we celebrated our 4th supporter winning £2k on the Harborough Lotto. This time, the winner was supporting MHRUFC. We caught up with them this week and asked what encour...
10 February 2021
Back to full list
Our causes are on track to raise £37,970.40 this year
1,217 tickets of our 3,380 ticket goal