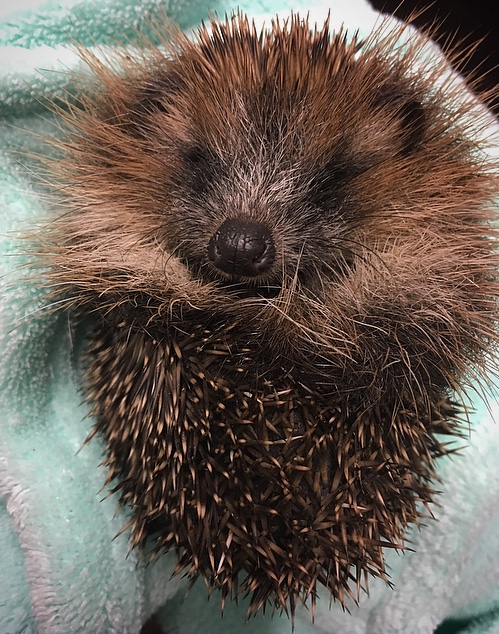 Leicestershire Wildlife Hosptital
12 July 2019
Leicestershire Wildlife Hospital Coffee Mornings.
Every month, a Coffee Morning and Table Top sale is held at Kibworth Village Hall, 15 Station Street, LE8 0LN, 10am to 12.45pm and dogs are welcome.
Saturday 13th July 2019
Saturday 10th August 2019
Saturday 14th September 2019
Saturday 12th October 2019
Saturday 9th November 2019
Saturday 16th November 2019 Christmas Coffee Morning
Saturday 14th December 2019
To book a table: 0116 2881395, [email protected]
Leicestershire Wildlife Hospital is a charity dedicated to the rescue and rehabilitation of sick, injured, orphaned and distressed wild animals and birds throughout the Harborough District and Leicestershire.
There are several ways you can support this much loved and valued service.
https://smile.amazon.co.uk/ch/1078817-0
https://www.justgiving.com/leicestershirewildlifehospital
To support through the Harborough Lotto, please visit
https://www.harboroughlotto.co.uk/support/leicestershire-wildlife-hospital
Our causes are on track to raise £37,970.40 this year
1,217 tickets of our 3,380 ticket goal
More top stories

Lutterworth Community Transport going above and beyond during covid
Lutterworth Community Transport whilst continuing to provide car journeys for essential health appointments in the last year, also redeployed their resources to help in the community where possible. A...
15 April 2021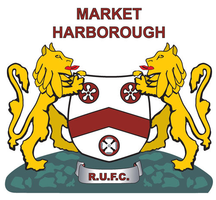 MH Rugby Union Football Club supporter scoops £2k win on Lotto
On Saturday 6th February, we celebrated our 4th supporter winning £2k on the Harborough Lotto. This time, the winner was supporting MHRUFC. We caught up with them this week and asked what encour...
10 February 2021
Back to full list
Our causes are on track to raise £37,970.40 this year
1,217 tickets of our 3,380 ticket goal