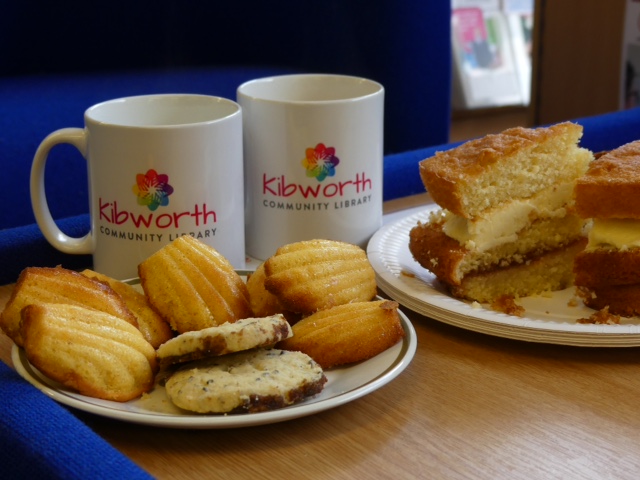 Kibworth Community Library
08 June 2019
Kibworth Community Library
For Kibworth Community Library being part of Harborough Lotto is a very exciting new venture for us.

We have only recently signed up but have already started gathering supporters and we have begun to receive the proceeds from ticket sales.
We are so grateful to all of our supporters and for Harborough Lotto for giving us the opportunity to raise these funds.

As a community run library any money we raise is incredibly valuable to us. Every single penny we collect goes to keeping the library open and extending the resources and activities we offer.
Being able to run our children's events and free-to-all coffee, cake and conversation is enormously important to us and everyone in the village who enjoy them.

We promote the lottery via social media, mail shots, and posters and flyers in the library.

Ian Harrison
Kibworth Community Library
Registered Charity 1177722
Our causes are on track to raise £37,970.40 this year
1,217 tickets of our 3,380 ticket goal
More top stories

Lutterworth Community Transport going above and beyond during covid
Lutterworth Community Transport whilst continuing to provide car journeys for essential health appointments in the last year, also redeployed their resources to help in the community where possible. A...
15 April 2021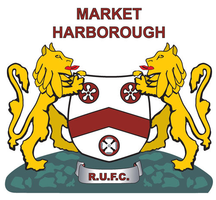 MH Rugby Union Football Club supporter scoops £2k win on Lotto
On Saturday 6th February, we celebrated our 4th supporter winning £2k on the Harborough Lotto. This time, the winner was supporting MHRUFC. We caught up with them this week and asked what encour...
10 February 2021
Back to full list
Our causes are on track to raise £37,970.40 this year
1,217 tickets of our 3,380 ticket goal